About us
Nice to see you here!
As an introduction, we are Petduka, a Netherlands based webshop for your animal products!
At Petduka, you buy products for your dog and cat against fleas, ticks, mosquitoes, worms and other parasites. We also supply nutritional supplements for maintenance and improvement of joints, skin and fur, organs, etc. Our range of specialist food is also very adequate. Our veterinarian also answers specific questions with love and is happy to advise.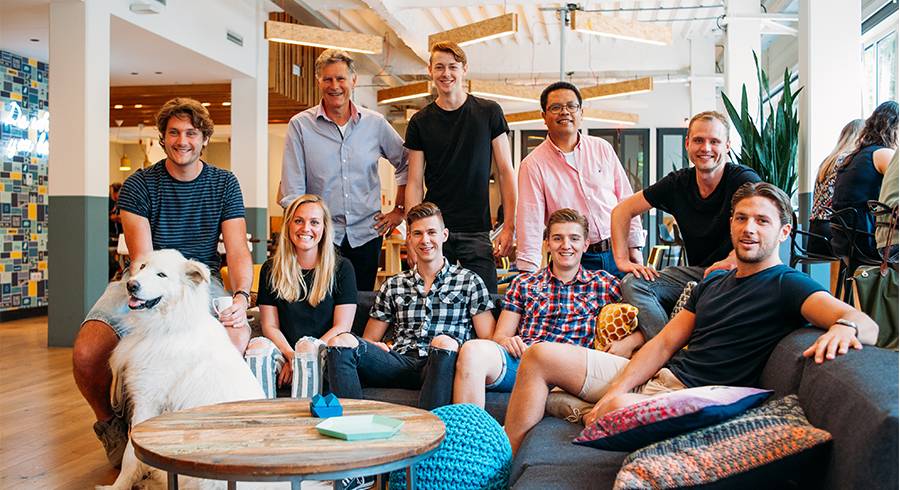 Behind the scenes, Petduka is driven by veterinarian Drs. Peter Henk Gijsman and his sons Rinse and Steven.
Together with an operational team, we ensure that your order is processed smooth and quickly, we keep you informed of the latest news and we can offer you a good prices and frequent discounts.
Petduka stands for 'fast, competent, service-oriented, reliable and beneficial'.
For answers to your questions, please visit our other pages and the FAQs page.
If you do not find the answer to your question please contact us via our Contact page.
Social Media
Like us on Facebook and stay informed about our actions! You can also ask questions and ideas! Also at Instagram as Pinterest we try to inspire you with the most beautiful pictures, best pictures and gift quotes.
Veterinarian
Our vet Peter Henk Gijsman is officially registered and is always ready for advice. So please send an email.
Drs. P.H. Gijsman Registration Number: 60016 www.diergeneeskunderegister.nl