Cystease Cat
Product description
Cystease Cat
Cystease is an additive that allows the restoration of a bladder wall to keep your cat healthy.
Shipping & Returns
Shipping & Returns
Shipping up to 10 PM on working days. Free 30 day return policy.
Your products will be delivered by our partner DHL.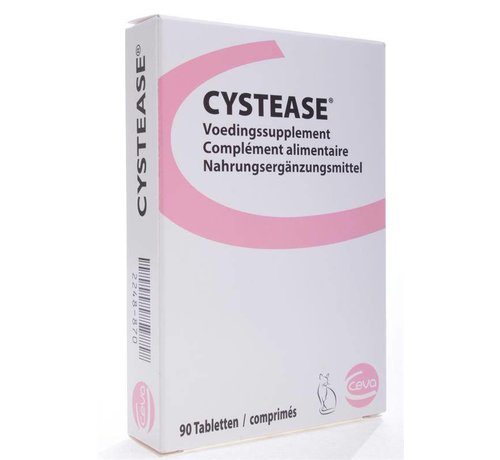 This is it!
Cystease Cat
€ 33,85 Add to cart
Reviews
User reviews
There are no reviews written yet about this product.
Recently viewed